Try your purchase for 30 days—satisfaction guaranteed. If you're not delighted, return it for a refund—at our expense. You can also exchange it for up to 30 days. There's no restocking fee.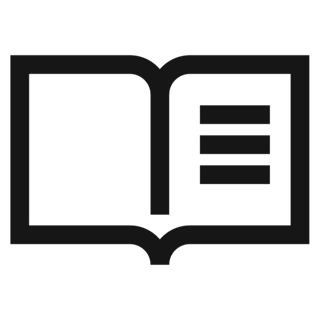 Everything we make is covered by a limited warranty of at least one year.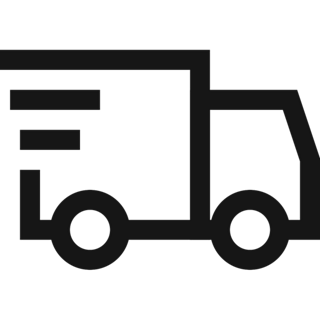 On everything. Every day. No minimum purchase needed.
Our service continues long after the sale. Technical support is available via phone and email.

*Risk-free refers to the 30 day trial only and requires product purchase. Call us to return the product within 30 days of receipt. We'll arrange to pick it up from your home address—at our expense—and you will receive a full refund.