There's always room for better sound
SoundTouch is a full family of wireless speakers designed to grow with you. Start with one and add more over time for music throughout your home. Plus, the SoundTouch family is packed with technologies that bring out the best in your entertainment. So, it's not just sound—it's an experience.
Enhance your experience with the SoundTouch app. All your favourite music is in one place, so you can seamlessly jump between different playlists, stations and services. Compatible with other SoundTouch speakers, so you can play the same music in every room or different music in different rooms.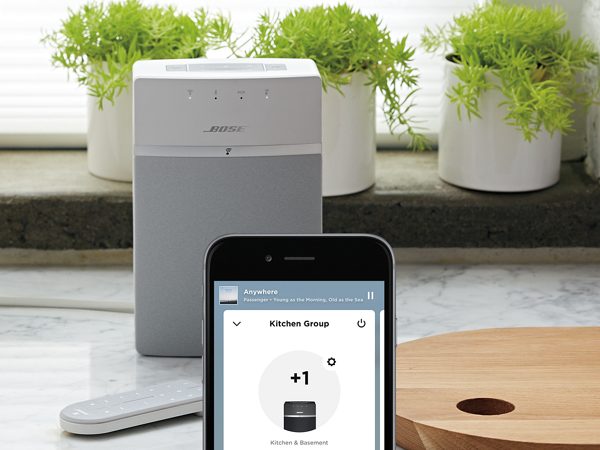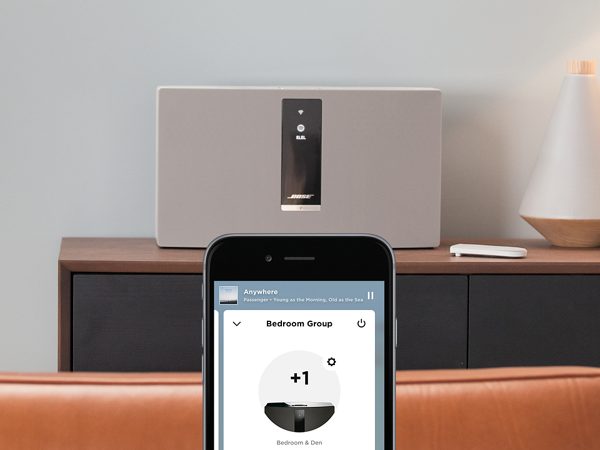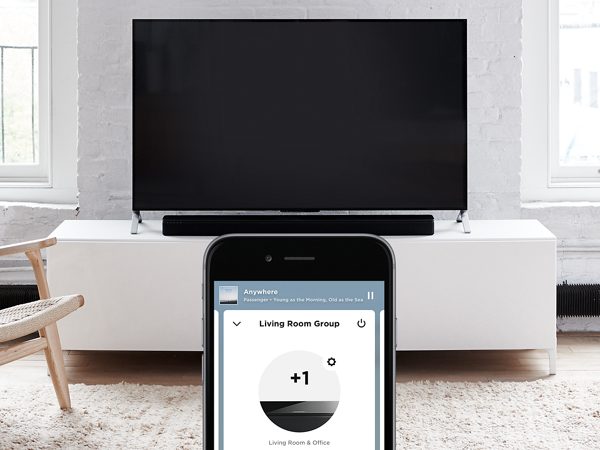 Stream what you want, how you want.
Wirelessly pair any Bluetooth® device or connect to your home Wi-Fi® network for instant entertainment. If you can get it on your phone or tablet, you can hear it through SoundTouch speakers. Music services may vary by region.

Upgrade your existing speakers
Don't have a SoundTouch speaker but want to stream music? Use our SoundTouch SA-5 amplifier or Wireless Link adapter to add a world of wireless music to your existing stereo or home cinema system through a simple Wi-Fi or Bluetooth® connection.
SoundTouch speakers have the technology to be compatible with external voice control devices for when they become available in your region. All of your favourite music will be at the tip of your tongue—all you have to do is ask.
* Voice commands and controls will vary by country.
Show us yours or see how other people listen. Post your photos to Instagram using #SoundTouch and tag @Bose to share your story.

Not sure which SoundTouch speaker is right for you? We can help. Visit us for a personalised demonstration so you can see, feel and hear the difference.